How early solar adoption helped DP World to lead the green economy transition for Dubai's big business
The Challenge
01
With both the Demand Side Management Strategy and the Dubai Clean Energy Strategy, Dubai has taken a proactive approach towards addressing the root causes of global warming. The development of these environmental strategies supports the overarching vision of HH Sheikh Mohammed bin Rashid Al Maktoum, Vice President and Prime Minister of the UAE and Ruler of Dubai, to make Dubai the smartest city in the world.

The ambitious targets embedded in these environmental strategies presented Dubai's industry leaders with an important challenge - what action will they take towards helping Dubai reach its goals, whilst providing the benchmark for others.

As one of Dubai's largest and most prominent organisations, there was a natural duty for DP World to be at the forefront of this green transition and thus the DP World Solar Projects came to fruition.
The Opportunity
02
If there's an aspect which this region has in abundance it is sun. On average the UAE receives 10 hours of sunlight per day, with an average of 350 sunny days per year. Coincidentally, advancements in solar energy have taken significant strides over the last decade, with the energy source increasingly being seen as the most attractive renewable technology due to cost and resource availability

With these factors in mind, there was a clear opportunity for DP World to undertake a large scale solar project at its JAFZA facility. Consequently, the project presented the organisation with a plethora of benefits, including significant cost savings coupled with a significant reduction in overall energy consumption.

As an industry leader, DP World's inception of solar power served to directly increase awareness of the positive effects of renewable energy, whilst also perpetuating an improved public perception for the global ports operator. As one of the first projects launched under SHAMS, the DP World solar project showcased the ease, practicality and adaptability of large scale solar PV deployment
The Solution
03
Dubai Carbon were commissioned by DP World to provide advisory & project management services, geared towards the development of identified solar possibilities.

Dubai Carbon conducted a feasibility study, identifying the potential energy available, risks, costs and the size of equipment required for the project. A technical assessment of the DP World site was conducted, with it being identified that the project would be split across two phases which amounted up to 22 MW capacity

In line with the Shams Dubai initiatives, Dubai Carbon facilitated the engineering, procurement and construction of the project, with a prevalent focus on maintaining state of the art quality.

As a result, energy generated from the project will be sold to DP World at a reduced tariff in comparison to DEWA. Additionally, the solar system will be connected to DEWA's grid, with any extra electricity generated being fed directly into the grid.
Featured Experts
04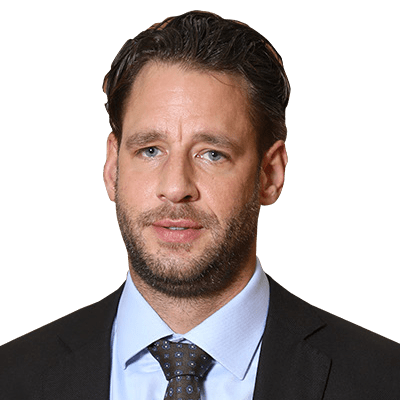 Thomas Bosse
Senior User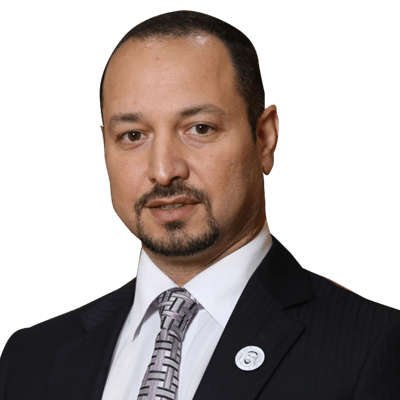 Tai AlKhairi
Project Manager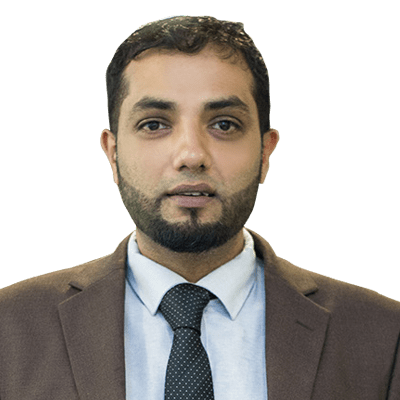 Nafeel Hameem
Technical Engineer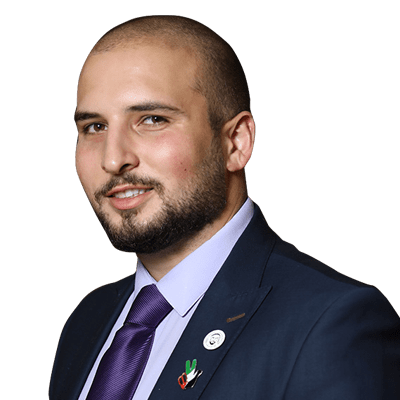 Faisal Kittana
Technical Engineer
Project Details
05
Location
: Various locations in Dubai, UAE
Project Size(AED K)
: 50,000
Percentage of Participation of Company in Project (%)
: 100%
Duration (Months)
: 12 months
Project Completion (Month/Yr)
: Dec 16