Do you even solar?
Fitness Time's exploration of green energy adoption
The Challenge
01
With an ever increasing regional focus on clean energy adoption, businesses from a variety of industries are actively seeking the services of renewables experts as they look to contribute towards a greener future.

The average gym is awash with equipment which is both high in consumption and energy inefficient.Operating for majority of the day, with many hours of idleness, Fitness Time identified the pressing need for a green solution.

Having obtained the services of a contractor, Fitness Time sought to ensure that their new solar project was viable, DEWA compliant and most importantly practical.
The Opportunity
02
As one of the leading gym groups in the region, demonstrating a clear and tangible interest in renewable energy helped Fitness Time to improve their own public perception, whilst also helping to increase awareness about the effects of renewable energy. Furthermore, the project helped to better align Dubai's solar efforts with global standards for both operations and reporting.

The Fitness Time Solar Project helped the gym group to identify the practical realities of their solar project, namely the environmental and power capacity benefits as well as cost reduction
The Solution
03
In order to assess the viability of the project, Dubai Carbon were hired to provide advisory and consultancy services to Fitness Time. The team performed a technical assessment of the sites and of the system proposed by the contractors, whilst also conducting a feasibility study of the entire solar rooftop project.

The feasibility study focused on ensuring the solar project was compliant with DEWA and Shams Dubai regulations and standards, whilst also providing valuable insight into the potential savings to be made upon installation of the system.

As a result of the assessments and consultancy services, Dubai Carbon ultimately provided Fitness Time with a comprehensive recommendation report on their chosen contractors.
Featured Experts
04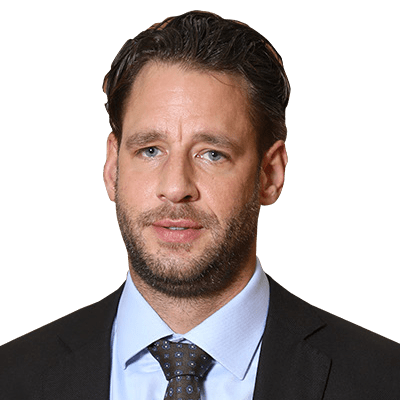 Thomas Bosse
Senior User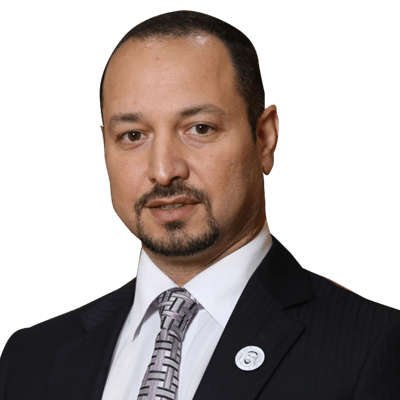 Tai AlKhairi
Project Manager
Project Details
05
Project Size (AED K)
: 150,000
Percentage of Participation of Company in Project (%)
: 100%
Duration (Months)
: 6 months
Project Completion (Month/Yr)
: June 17