Go green and go home:
Hatta residents go solar
The Challenge
01
Tackling climate change has become a key challenge for governments around the world. With new research continuously presenting the alarming consequences should the current trajectory
continue, there is a need for immediate action.

Taking a proactive approach to this potential crisis, the Dubai government have outlined a number of key strategies toward tackling global warming, including those housed within the Dubai Integrated Energy Strategy 2030. With this, the challenge was now presented to the cities energy leaders about what actions they will take to contribute towards the betterment of the nation's
carbon footprint.
The Opportunity
02
Dubai has taken a forward thinking approach towards addressing climate change through the development of a number of programmes, including the Dubai Clean Energy Strategy 2030 which aims to diversify the Emirate's energy mix and increase the share of renewable energy produced to 5%.

The Hatta Solar project provides an essential opportunity to take an early yet perfectly timed step towards contributing towards the achievement of these targets. Through widespread residential implementation, the Hatta Solar project will set benchmarks for the Emirate's sustainable future.

Furthermore, the Hatta Project will help to foster and promote solar PV adoption amongst homeowners, an essential facet for the future of renewable energy production in the UAE.
The Solution
03
For the large scale solar project, Dubai Carbon were brought onboard to facilitate the entirety of the project, providing advisory and project management services. Dubai Carbon begun by conducting an initial technical assessment of the sites, supported by a feasibility study of the project. Upon completion of the initial assessments and studies, Dubai Carbon facilitated the development of the engineering, procurement and construction.

The Hatta solar project was the first of many projects launched by Dubai Carbon's SAFAQAT program, a standardized solar kit which is also in line with the Shams Dubai Initiative by Dubai Electricity & Water Authority.

In total, the Hatta Solar Project installed solar PVs on 220 villas, with additional rooftop projects across Hatta also implemented. A total capacity of 895.6 kWp was achieved across the residential units. As a primary output, the energy created is used on site, with surplus power exported to DEWA's network, helping to improve energy demand management for adaptation to climate change.

As a result of early identification, the newly installed solar PVs provided both significant cost savings as well as a substantial reduction in energy consumption.
Featured Experts
04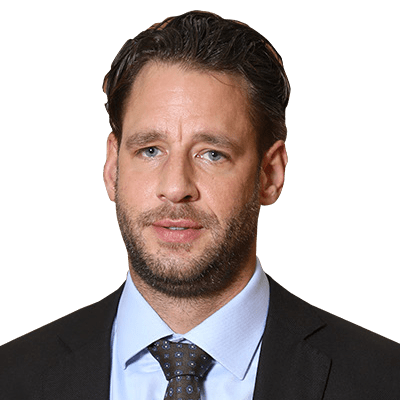 Thomas Bosse
Senior User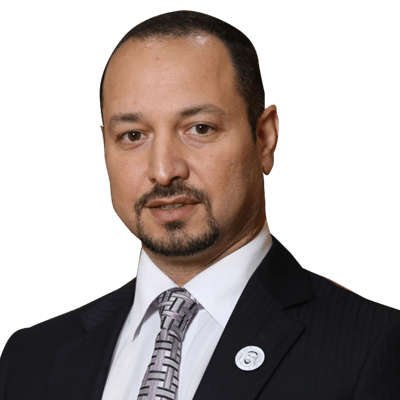 Tai AlKhairi
Project Manager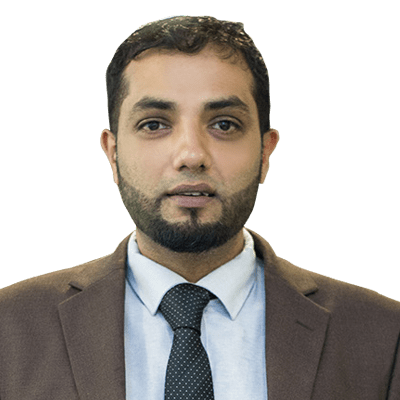 Nafeel Hameem
Technical Engineer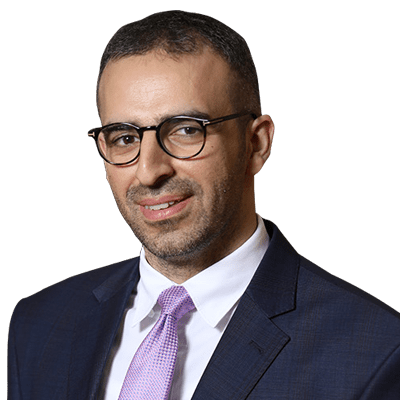 Amer arafat
Technical Engineer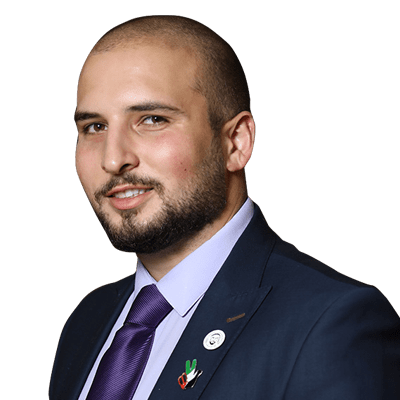 Faisal Kittana
Technical Engineer & Operation Manager
Project Details
05
The Challenge Project Owner
: Etihad ES
Location
: Hatta, Dubai, UAE
Project Size (AED K)
: 3,313,720
Percentage of Participation of Company in Project (%)
: 100%
Duration (Months)
: 6 months
Project Completion (Month/Yr)
: April 18