Solar Power -
The Homecoming
The Challenge
01
It's almost remarkable how quickly a decade passes. Although a lot can be achieved in this period of time, in many cases to make the most impact, it's important to lay the foundations at the earliest point.

No matter how quickly a decade goes, climate change is not slowing down, hence why Dubai has outlined a number of strategic initiatives aimed at making significant change over the next 10
years.

With this in mind, the clock is ticking for Dubai's power and energy sector to lead the charge to meet the objectives outlined in the Dubai Integrated Energy Strategy 2030.
The Opportunity
02
Based on the successes and lessons learned in the first phase of the Hatta Solar project, combined with the myriad of environmental, energy and cost reduction benefits achieved, there was a clear and necessary opportunity to replicate on a wider scale.

Over the past few decades, solar power has increasingly become the renewable energy of choice owing to rapid advancements in the technology, ease of implementation and most importantly, beneficial and hospitable environmental conditions for solar power generation.

As such, the aforementioned factors combined with Dubai's rapid transition towards a greener, cleaner economy presented a pristine opportunity for phase 2 of the Hatta Solar Project.
The Solution
03
Dubai Carbon provided advisory and project management services towards the development of the second phase of Hatta solar project, in line with the Shams Dubai initiative. Facilitating the complete EPC of the project, Dubai Carbon maintaned a state of the art quality when developing the project, ensuring an alignment with international standards and frameworks.

For Hatta Phase 2, solar PVs were installed on 210 villas and a number of additional roof top projects were implemented across Hatta. In total, the plants produced 940.8kWp, 45.2kWP more than Hatta phase 1 with 10 less villas, further emphasising the positive progress made as a result of the lessons learned from the initial project. Similarly, the electricity generated will be used predominantly on site, with the surplus exported to DEWA's grid network

Hatta Phase 2, was the first of many projects launched by Dubai Carbon's SAFAQAT program, a standardized solar kit that is also in line with the Shams Dubai Initiative by Dubai Electricity & Water Authority, which encourages household and building owners to install PV panels to generate electricity and connect them to DEWA's grid.
Featured Experts
04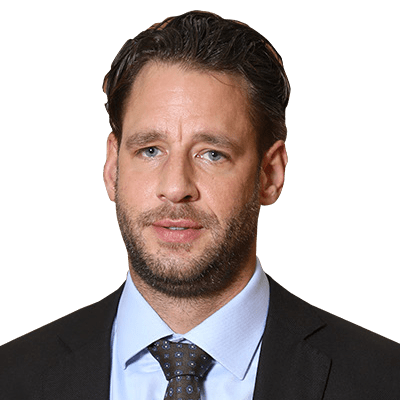 Thomas Bosse
Senior User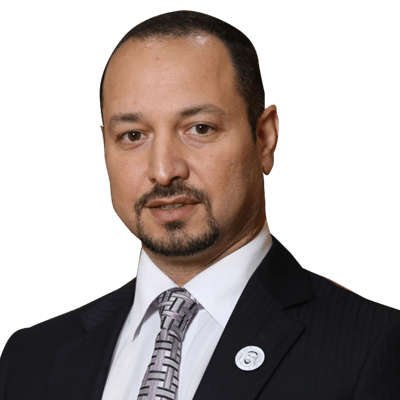 Tai AlKhairi
Project Manager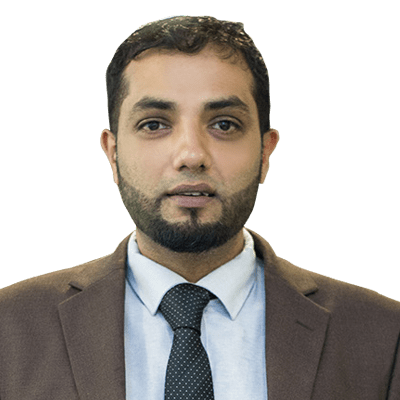 Nafeel Hameem
Technical Engineer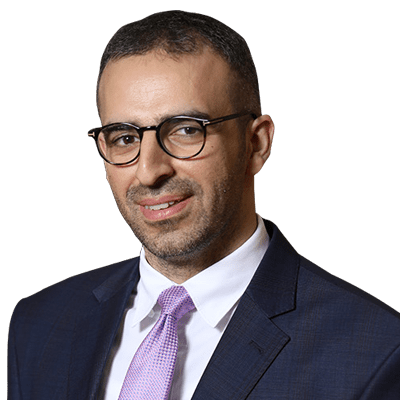 Amer arafat
Technical Engineer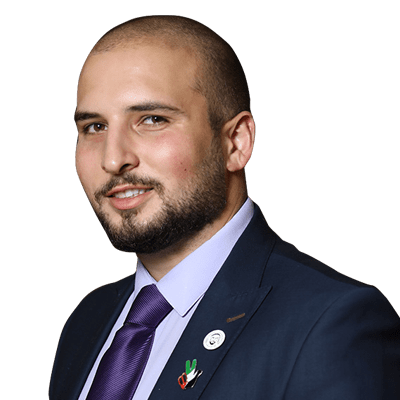 Faisal Kittana
Technical Engineer & Operation Manager
Project Details
05
Project Owner
: Etihad ES
Location
: Hatta, Dubai, UAE
Project Size (AED K)
: 3,480,960
Percentage of Participation of Company in Project (%)
: 100%
Duration (Months)
: 4 months
Project Completion (Month/Yr)
: April 18