Solar Energy System for
Multi-Story Car Park
at RTA Headquarters
The Challenge
01
Transport is one of the leading industries in terms of energy consumption. From mobility to infrastructure, in Dubai the multitude of these emissions all comes under the remit of the RTA.

As one of the most prominent entities within the Dubai Government, the RTA has a duty to make tangible and effective contributions toward the emirate's sustainable development initiatives and strategies. With a history of visionary innovation, the RTA is constantly challenged to present new initiatives to drive the green economy, with clean energy adoption being a principle aim.
The Opportunity
02
From the environmentally friendly Dubai Metro, to the widespread facilitation of an electric vehicle infrastructure, it is well known that the RTA has a long history of innovation and early adoption of green energy products.

Away from mobility, the RTA possesses a number of physical sites which contribute towards its yearly carbon consumption, but can often slip under the radar. As such, there was a clear opportunity for the organisation to expand its green energy remit beyond mobility and into infrastructure.

As the leading authority on transportation in Dubai, the RTA has a prominent leadership position within the emirate. As a result, this solar project presented an opportunity to promote increasedawareness on the effects of renewable energy, whilst improving the public sentiment surrounding the organisation itself.

Additionally, the project presented the opportunity for the RTA to perform a test run and benchmark for the future of its green energy infrastructure.
The Solution
03
With the identified opportunities and objectives, Dubai Carbon were commissioned to provide development and project management services for the RTA rooftop solar project.

Under this remit, Dubai carbon provided services including Design, Finance, Construction, Installation, Testing, Commissioning, Completion, Operation, maintenance and transfer of solar photovoltaic plant at RTA Headquarters.

As with all projects of this kind, Dubai Carbon maintained state-ofthe-art quality throughout, as well as ensuring alignment with the global recognised standards of operations and reporting.
Featured Experts
04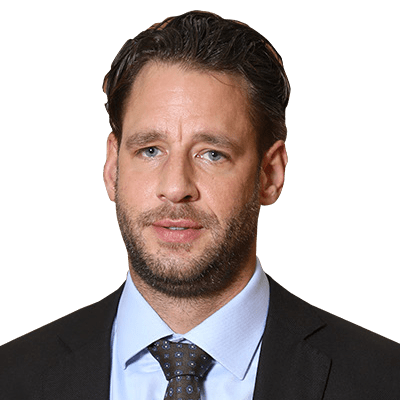 Thomas Bosse
Senior User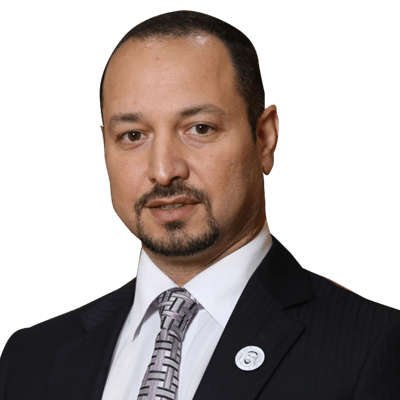 Tai AlKhairi
Project Manager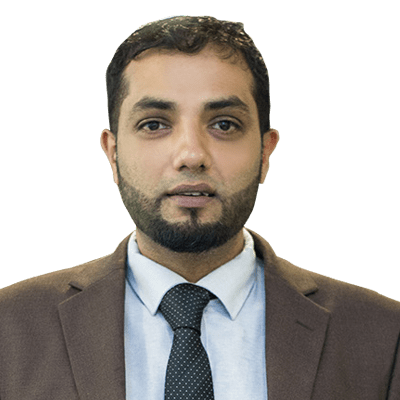 Nafeel Hameem
Quality Assurance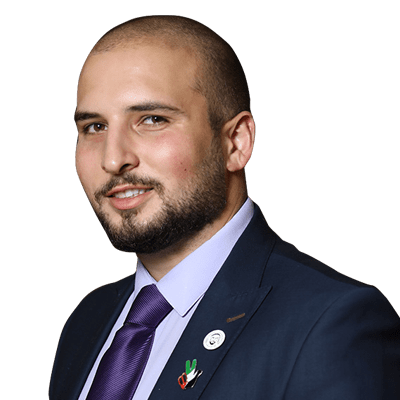 Faisal Kittana
Technical Engineer
Project Details
05
Project Owner
: Roads and Transports Authority (RTA)
Location
: Al Garhoud, Dubai, UAE
Project Size (AED K)
: 1,365,240
Percentage of Participation of Company in Project (%)
: 100%
Duration (Months)
: 10 months
Project Completion (Month/Yr)
: Nov 18