Capabilities and areas of expertise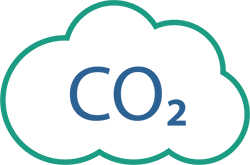 Carbon Accounting
Our Carbon Accounting services include quantifying and reporting your corporate and product footprints in compliance with international standards and best practices. We also develop greenhouse gas inventories on the country, city and community scale. Identify your impact and opportunities for emission reductions as a first step to paving your way on the Sustainability Roadmap.
Corporate Carbon Footprints
Product Carbon Footprints
MRV
Greenhouse Gas Inventories
Carbon Calculator
Inquire now
Learn More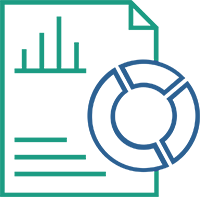 Sustainability Reporting
Communicate your impact, performance and sustainability achievements to your stakeholders by developing a comprehensive Sustainability Report in accordance with the Global Reporting Initiative (GRI) Standard. The report will not only enhance engagement with your stakeholders but it will also solidify your commitment towards a long term vision along this Sustainability Roadmap.
Gap Analysis
GRI Standard
Capacity Building and Awareness
Stakeholder Engagement
External Assurance
Materiality Assessment
Inquire now
Learn More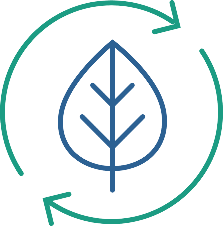 Sustainability Strategy
In order to drive longer and farther along the Sustainability Road map, developing a Sustainability Strategy will be a key step as it will transform your vision to tangible benefits and outcomes. The framework will provide you with the tools, competencies and operational plans that will fuel your journey towards achieving specific quantitative sustainability targets and KPIs.
Maturity Model
Benchmarking
Capacity Building and Awareness
Sustainability Framework Development
Monitoring and Reporting System
Sustainability Reporting
Inquire now
Learn More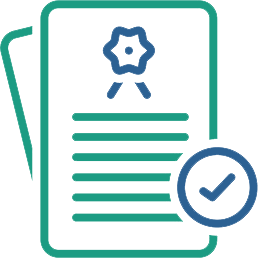 Market-Based Mechanisms
Position yourself at the forefront of climate action by generating certified emission reductions through a range of market-based mechanisms. The UNFCCC Clean Development Mechanisms, Verified Carbon Standard and the Gold Standard offer unique opportunities that can help your emission reduction project earn an additional revenue stream and help support the global decrease in carbon emissions.
Clean Development Mechanism
CORSIA
Gold Standard
Verified Carbon Standard
Offsetting Initiatives
Inquire now
Learn More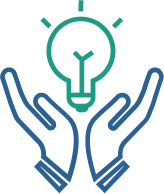 Offsetting
Go that extra mile and purchase International Renewable Energy Certificates (IRECs) or Certified Emission Reductions (CERs) from leading renewable energy and emission reduction projects in the region to take responsibility for your environmental impact that is attributed to your electricity production or consumption and reduce your reliance on fossil-fuel based power generation.
Research & Education
Knowledge is power. Being informed of market trends, forecasts and global developments allows for strategic decision making and industry leadership. Let Dubai Carbon build capacity within your team with custom training programs, or perform a due diligence assessment or research in any of our fields of expertise.
Target Audience
Government entities
Large warehouses
Developers
Investors
Ministries
UN agencies
Private entities
Large project owners
Multinational Consumer Goods Companies